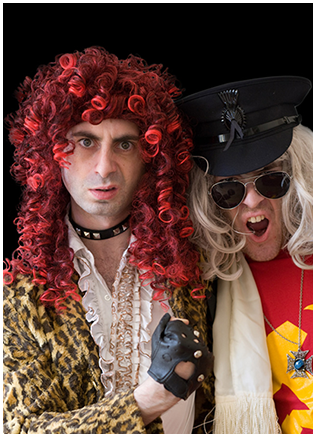 Welcome to Sniff the Glove!

Check back for news of upcoming events or join our Facebook page

here

!


Brought to you by Dave 'Wildman' Pickles (twice runner up in the UK Air Guitar Championship) and his daughters, Verruca and Chlamydia Pickles, this night will take it up to 11, 12 and even 13 in the right circumstances

Prepare to have your faces melted by the best in rock, hair metal, power ballads and bass in your face guitar anthems. See our music page for the kind of stuff that will have you making the sign of the beast and feeling like ordering a cider and black for the first time since your teens.

Don your lycra, dust off the leather and prepare to get proper sweaty. Those about to air rock, we salute you!

Want rock now? Then click here to see the moment when Dave led his successful attempt for the Guinness World Record for most simultaneous air guitarists! Or, click here to see some of Dave's previous work.