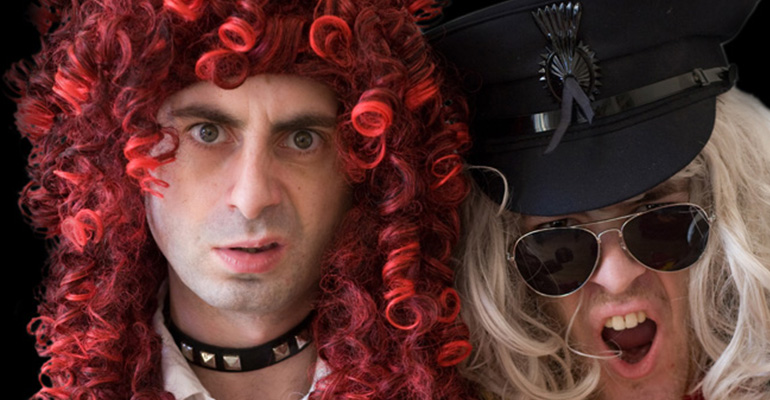 Get Ready To Rock With Sniff The Glove!.
Click below for a list of dates and tickets for upcoming events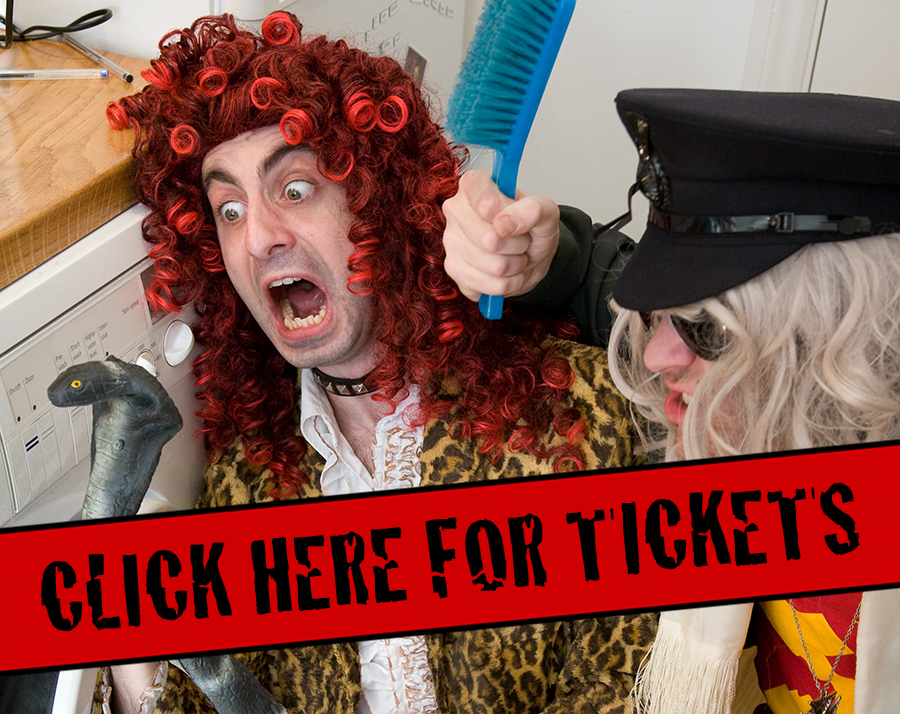 About Us
Welcome to the wonderful world of Dave 'Wildman' Pickles and Sniff The Glove.
If you like your rock with extra male chicken, then you have come to the right place.
Where
We currently have no dates confirmed.
Check back soon for announcements.
[email protected]
07806 710236